Welcome To Aylsham Garden Centre
For All Your Gardening Needs
Hanging Baskets
Our hanging basket refill service is now available for all customers! Come and see a member of the team today!
Click here to nominate
Aylsham Garden Centre
We'd love to receive your nomination for Retailer of the Year 2024!
One of our main goals at Aylsham is to ensure that all your gardening needs have been met.
Browse our departments and see what we can offer and do not hesitate to get in contact if you have any questions regarding what we stock!
Give the gift of greenery! 
Looking for the perfect gift that supports local business then look no further!
Purchase a Gift Card from us and treat your loved ones to a world of plants, flowers and gardening delights!


Visit us instore to purchase a gift card. It's the gift that grows on them!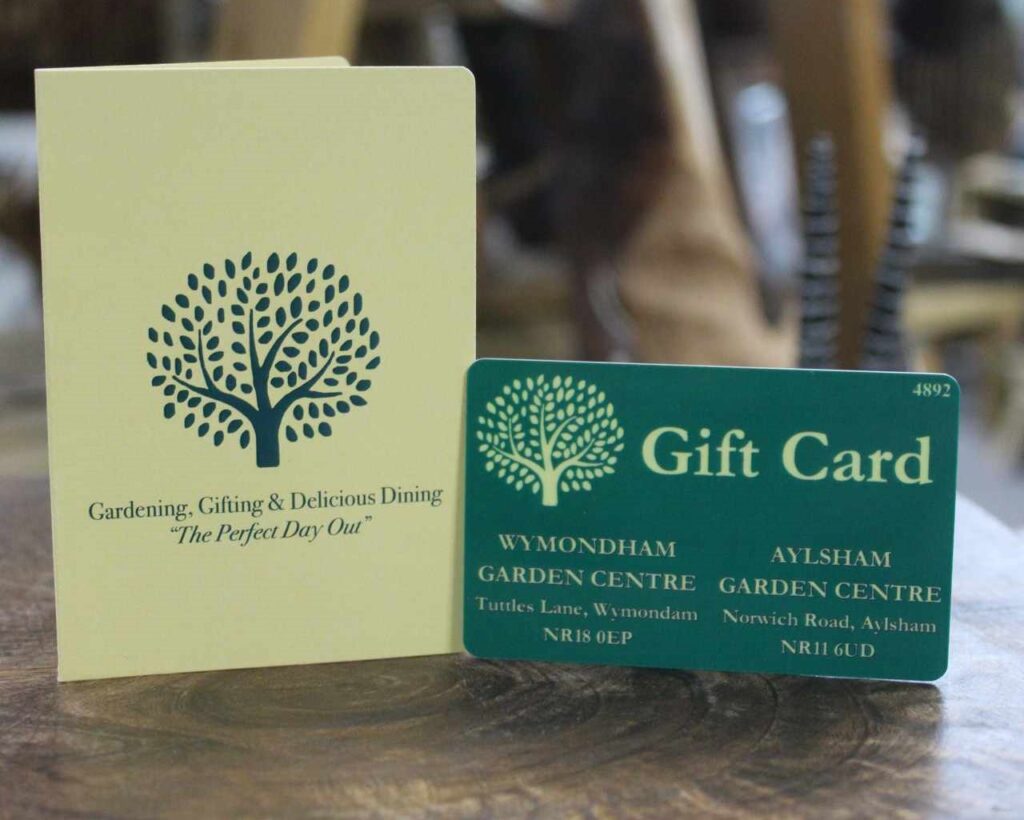 Delivery Services For orders over £35 we can deliver your items straight to your front door a hassle free and simple process.
At the Four Seasons, we pride ourselves on serving delicious home-cooked food from locally sourced produce.
Join our Loyalty Card Scheme today and start earning points on all your Garden Centre Purchases!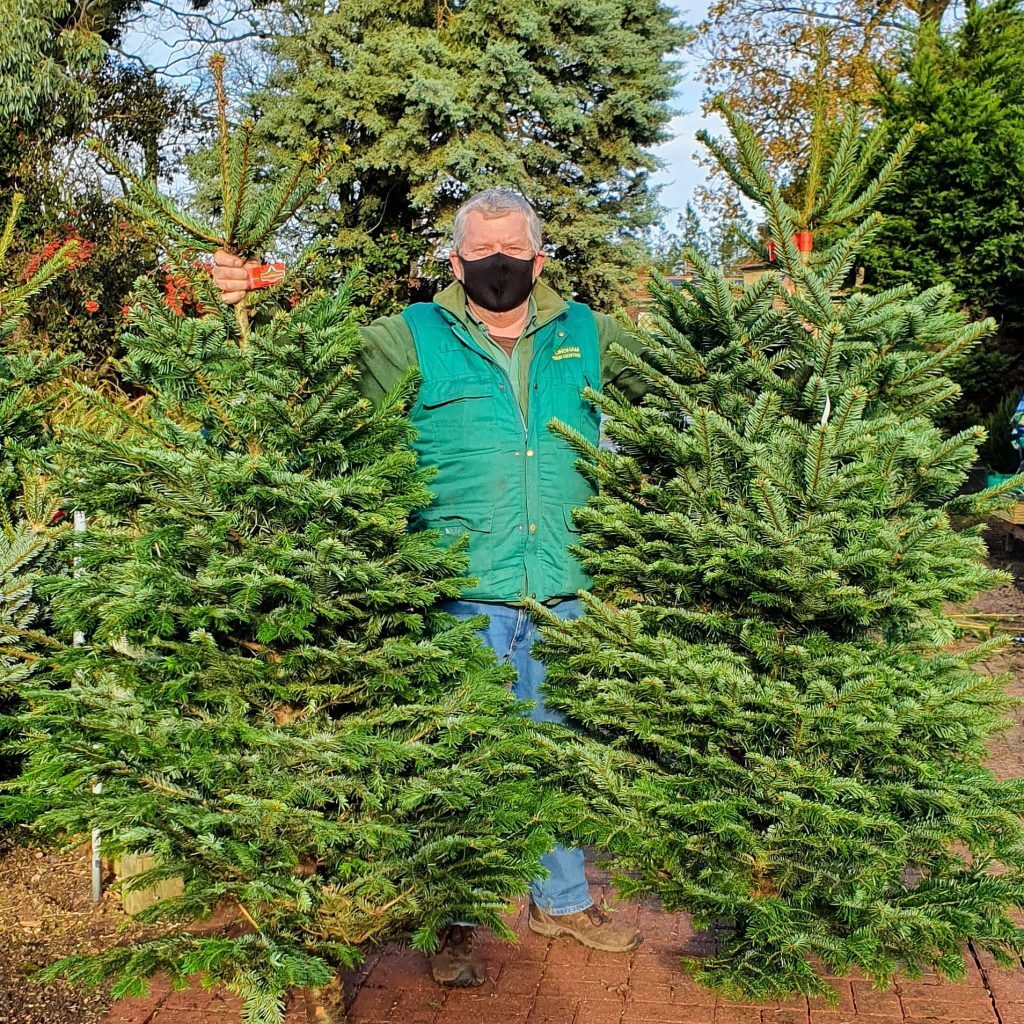 Latest News
Christmas Trees Available! We now have a wide variety of both cut and potted trees available! So pay us a visit and choose your perfect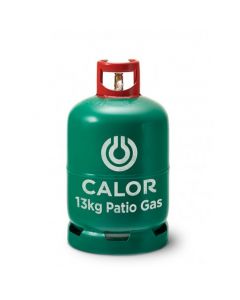 Latest News
New Issues on Calor Bottles Fantastic News! We can now sell new issues on 5kg Patio, 13kg Patio & 6kg Propane! The rest of the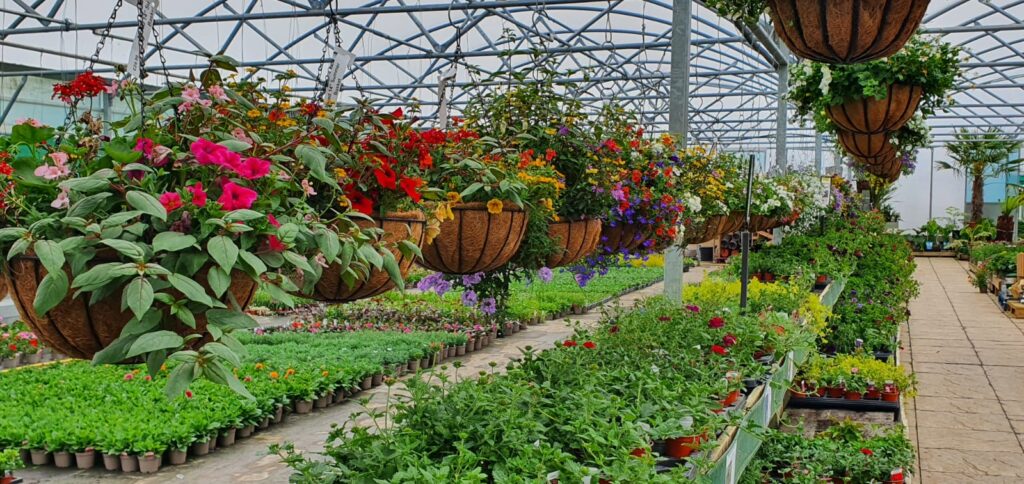 Latest News
Hanging Baskets now Available! Our beautiful home frown Hanging Baskets are now ready to purchase! These are all statement pieces that will bring the wow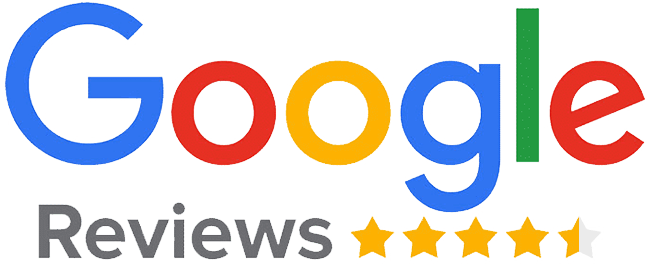 A Great Day Out
This place is great when my elderly mum and dad come over, we walk around there shop then have some lunch they can be busy at certain parts of the day then a walk around around there Beautiful garden centre.
Marc Bonsor
An Excellent Garden Centre
Our local garden centre which we support regularly. Over the years it has expanded in size and range of stock, plus the introduction of a good cafe. The team here work very hard and should be applauded
Wayne Rice
Loved it!!!
Visited with my husband just to get some ideas with absolutely no intention of buying. £54 later plus £15 in the cafe we decided it was time to go. Wonderful choice of plants, tools, gifts and a pet shop area. Indoor and outdoor plants and very helpful advice on where to plant. Staff were super friendly and helpful. Having moved up from Essex we found today a refreshingly pleasing experience and can't wait for our next visit. 
Wendy Martin